CRABBY STRONG SHIRTS ARE FINALLY HERE! ❤️🦀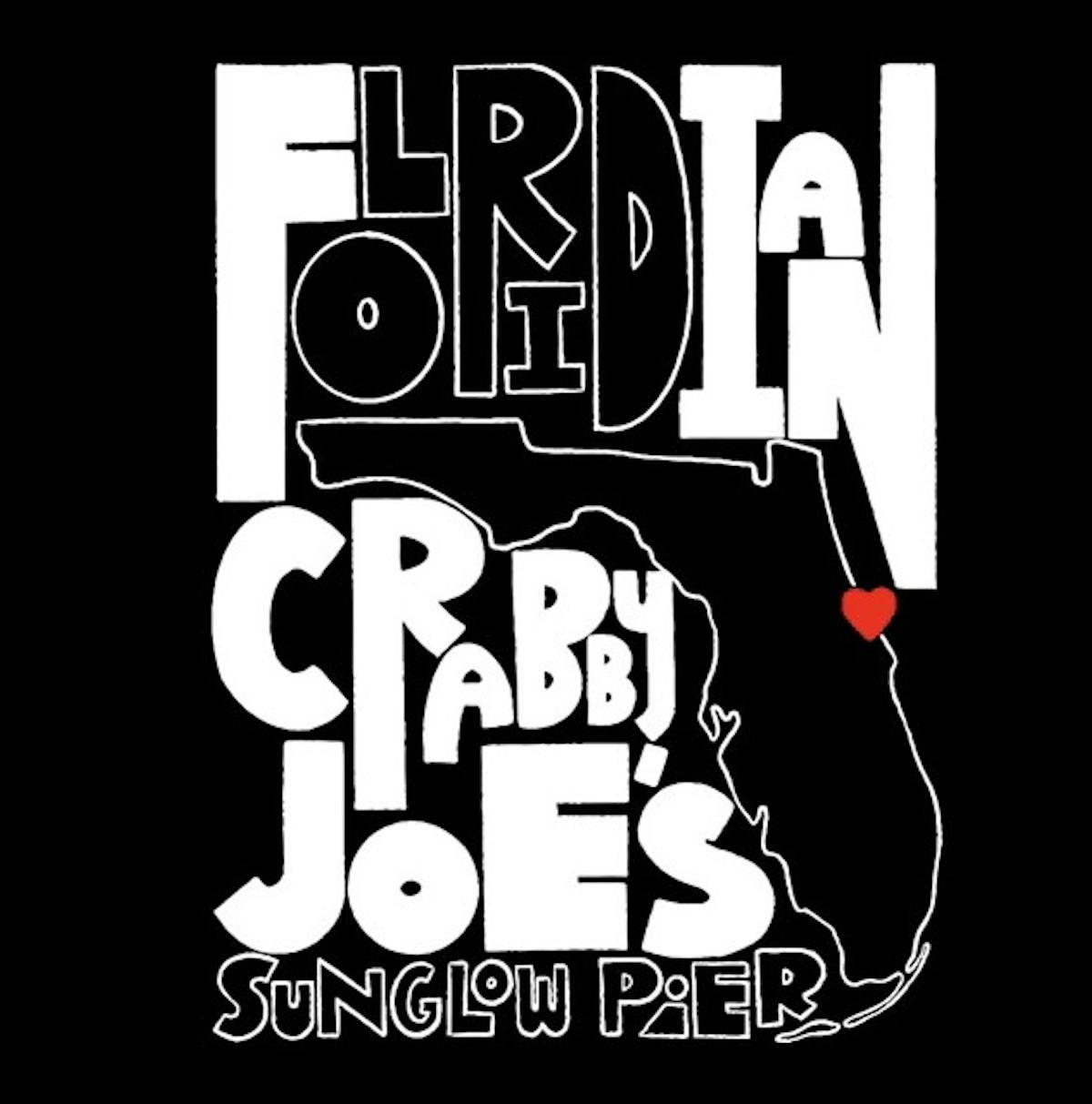 We heard you all loud and clear and have been working really hard to finally bring you these shirts! With each #crabbystrong shirt purchase, a portion of proceeds will be going directly to our staff relief fund!
These shirts come in a variety of colors and are available in sizes S-3XL— but, we only have a limited supply!
We also have a limited supply of some other inventory listed on our online store as well, so go check it out!
Head to the following link to purchase: https://crabbyjoesdaytona.myshopify.com/