Dining with a View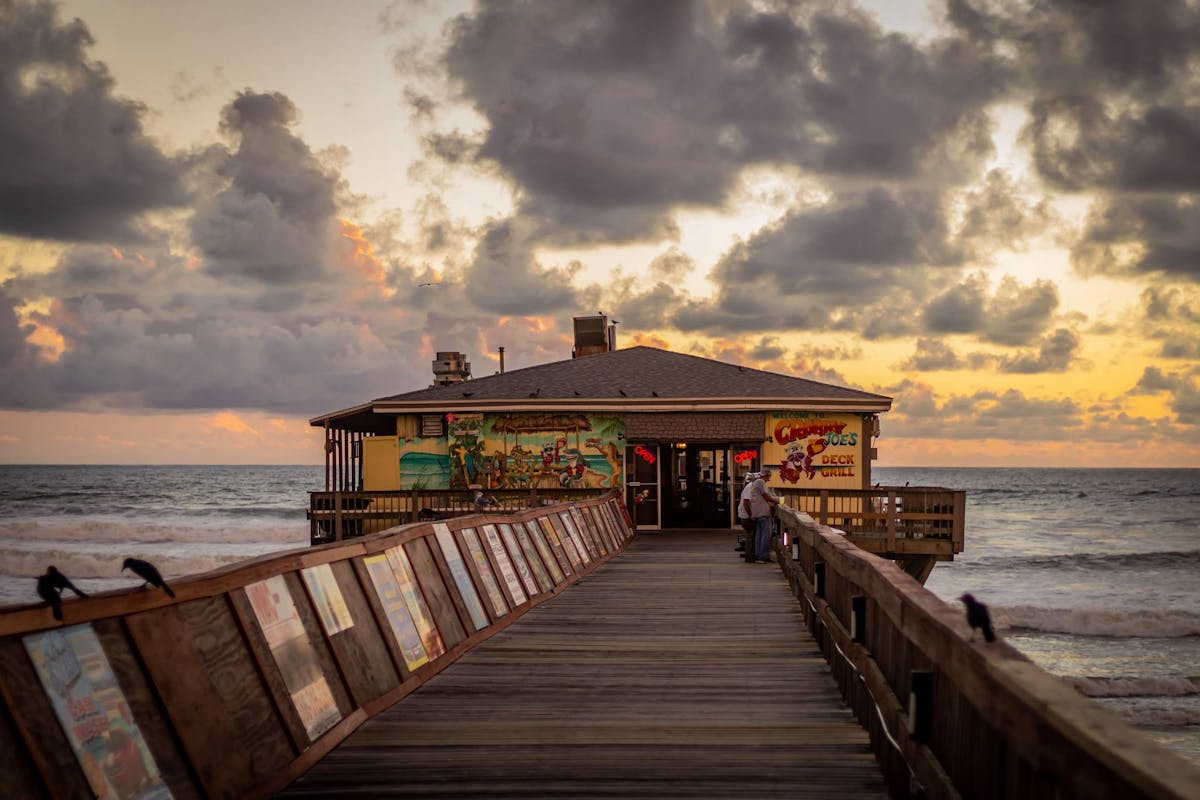 Crabby Joe's is well-known in Daytona for having fantastic seafood and cocktails, but we have so much more!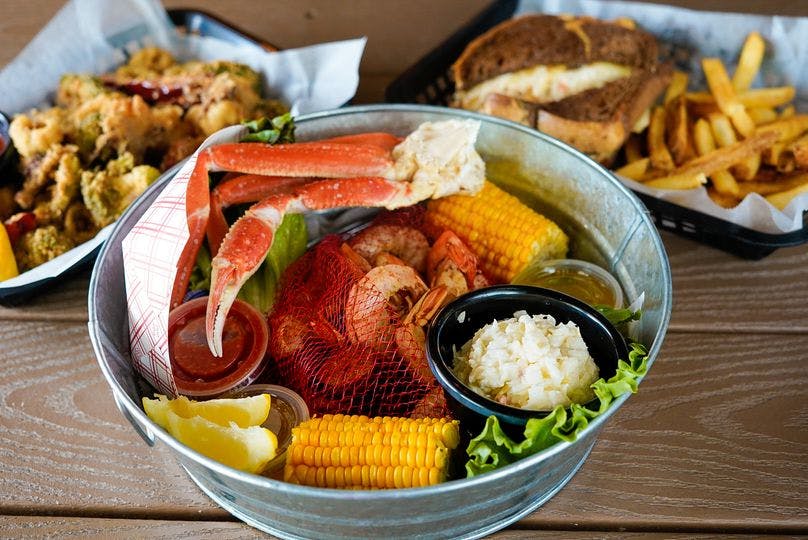 Crabby Joe's also happens to be located on the Sunglow Pier and is known to have one of the best views in Daytona Beach!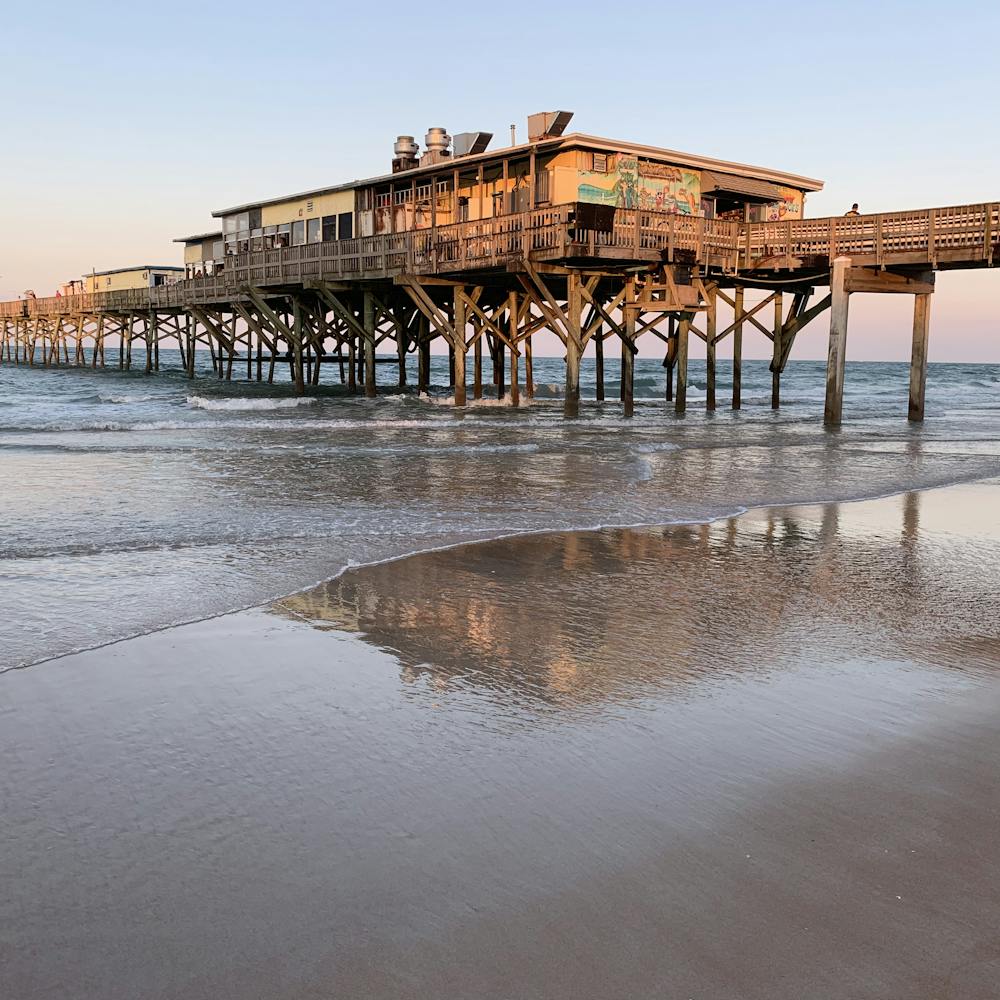 Whether you choose to sit inside: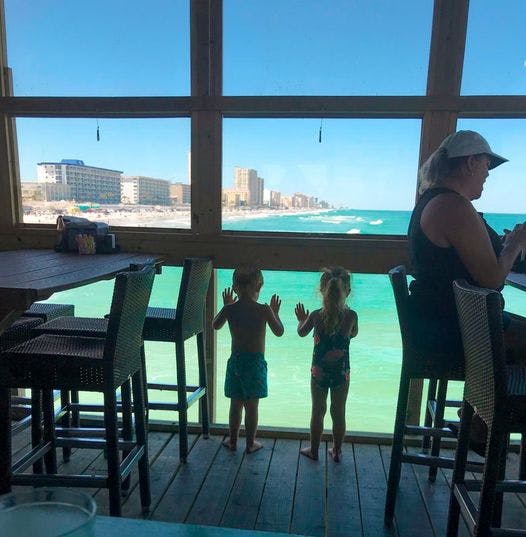 Or out: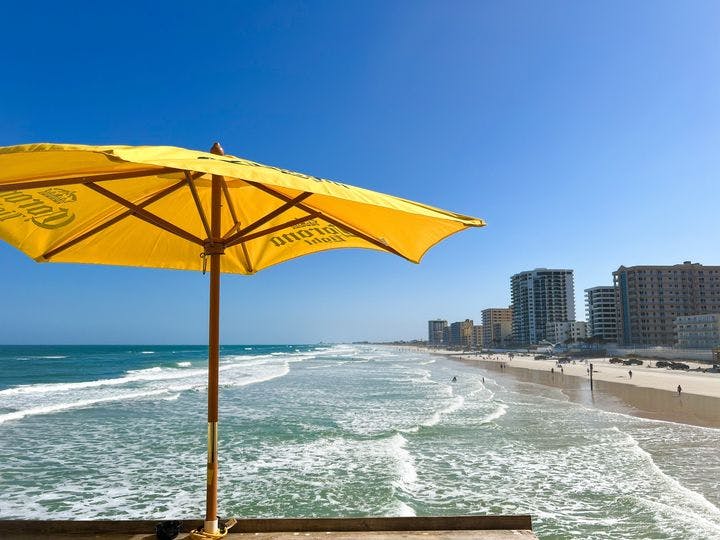 Just know, whichever you choose, we are sure to make you feel right at home!! What are you waiting for? Find your Ocean-front view today!