Fall In Love With These Limited-time Seasonal Cocktails!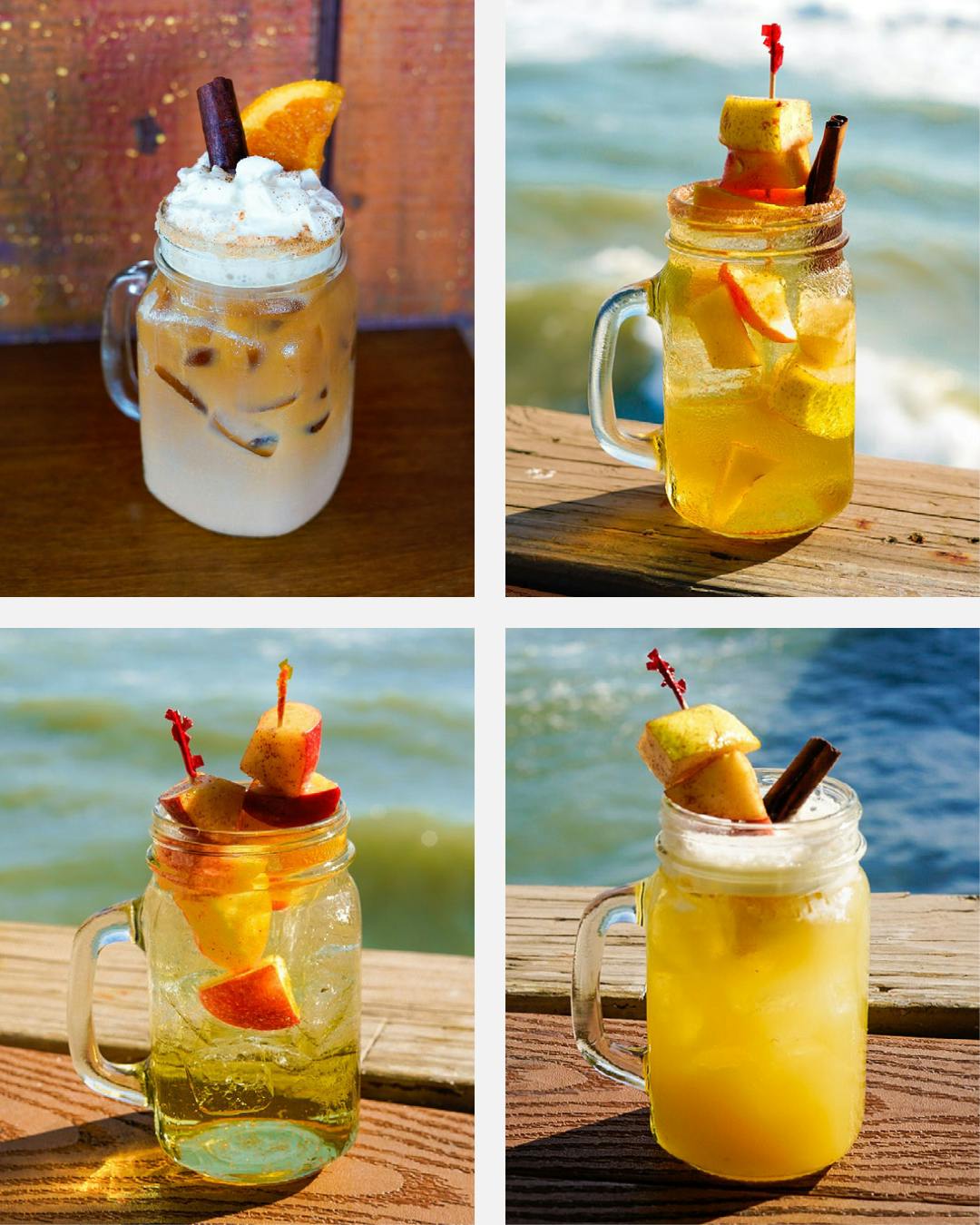 Fall is arguably the best time of year. Changing of the leaves, Halloween, Back to School, among many others! What better way to get into the fall spirit than with some NEW seasonal cocktails?!
Introducing:

🎃☕️ Pumpkin Spiked Coffee ☕️🎃
Bailey's Deliciously Light, pumpkin liqueur, caramel, iced coffee, rimmed with cinnamon sugar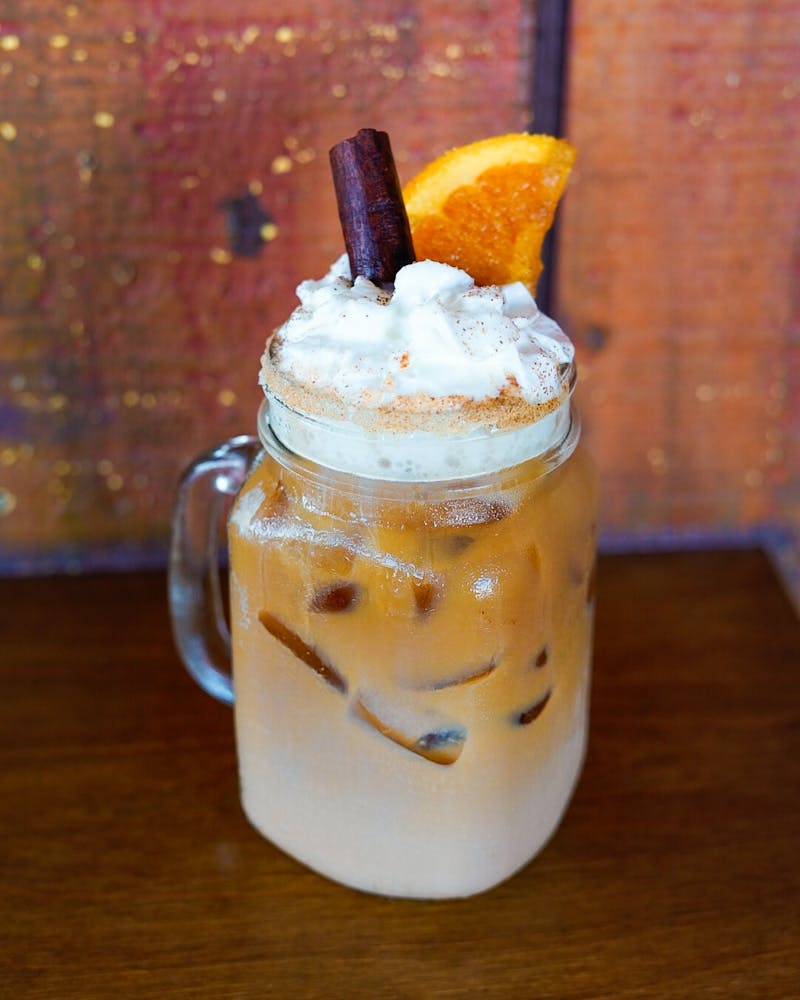 🍎🍐 Caramel Apple Spritzer 🍐🍎
Smirnoff Kissed Caramel Vodka, Apple Pucker, ginger ale, topped with fresh pears and apples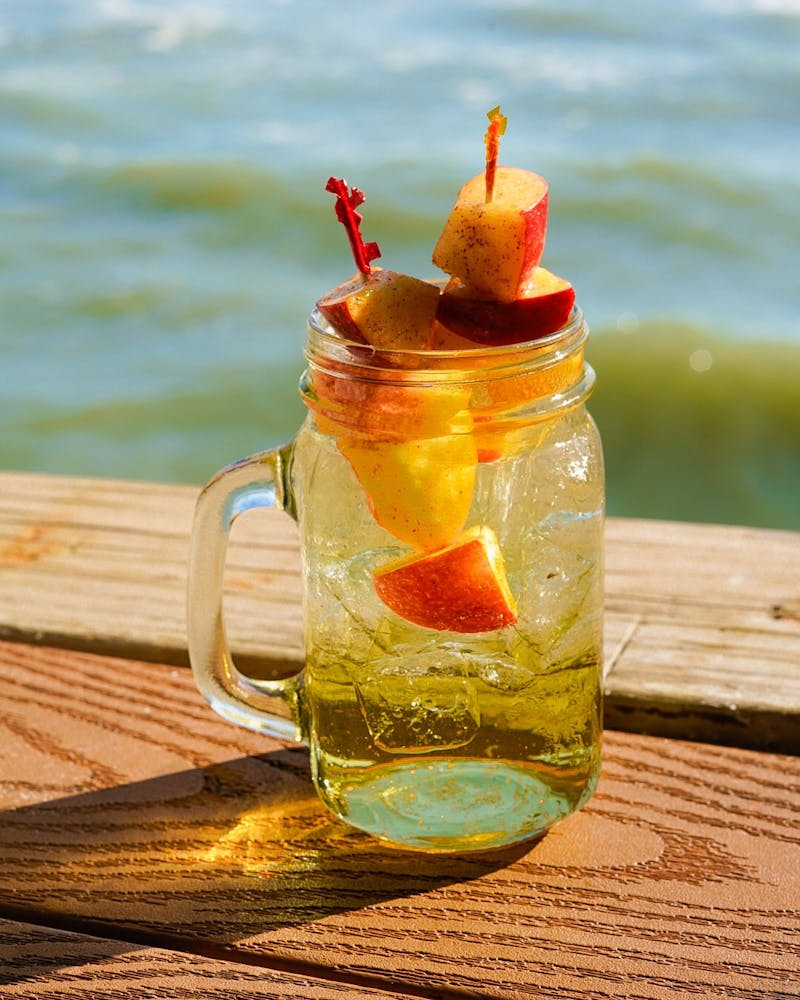 🍎🥧 Warm Apple Pie 🥧🍎
Goldschlager, Apple Pucker, pineapple, topped with sprite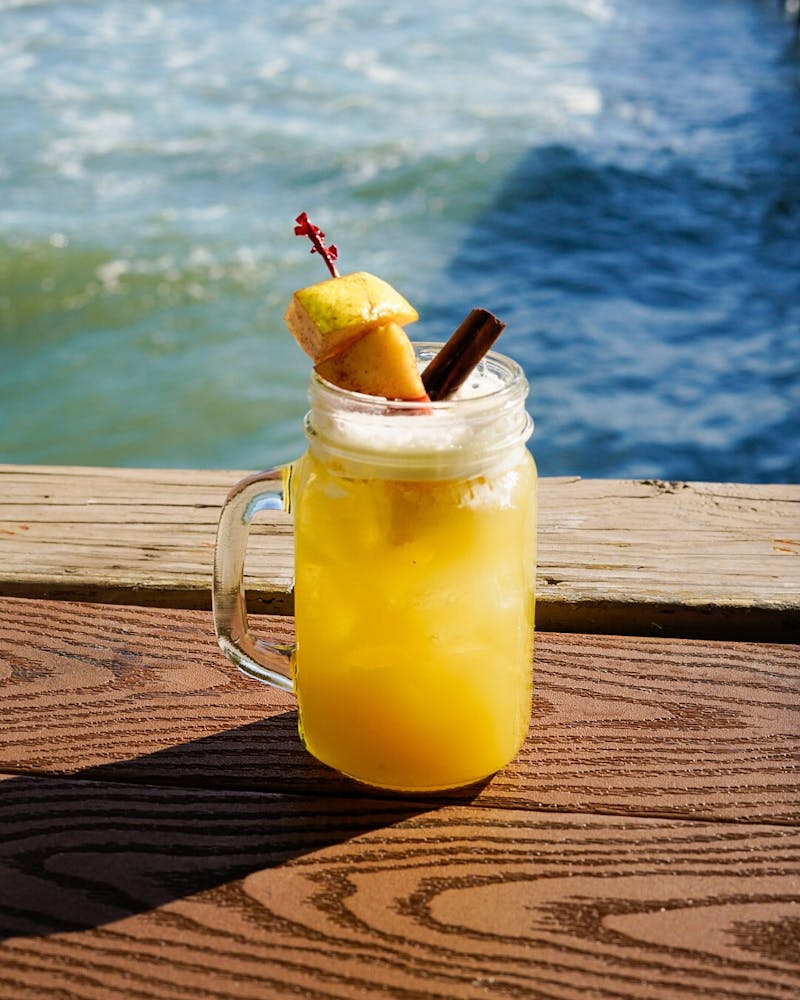 🍎🍹 Spiced Apple Cider Sangria🍹🍎
Captain Morgan Sliced Apple, pinot grigio, apple cider, sliced pears & apples, rimmed with cinnamon sugar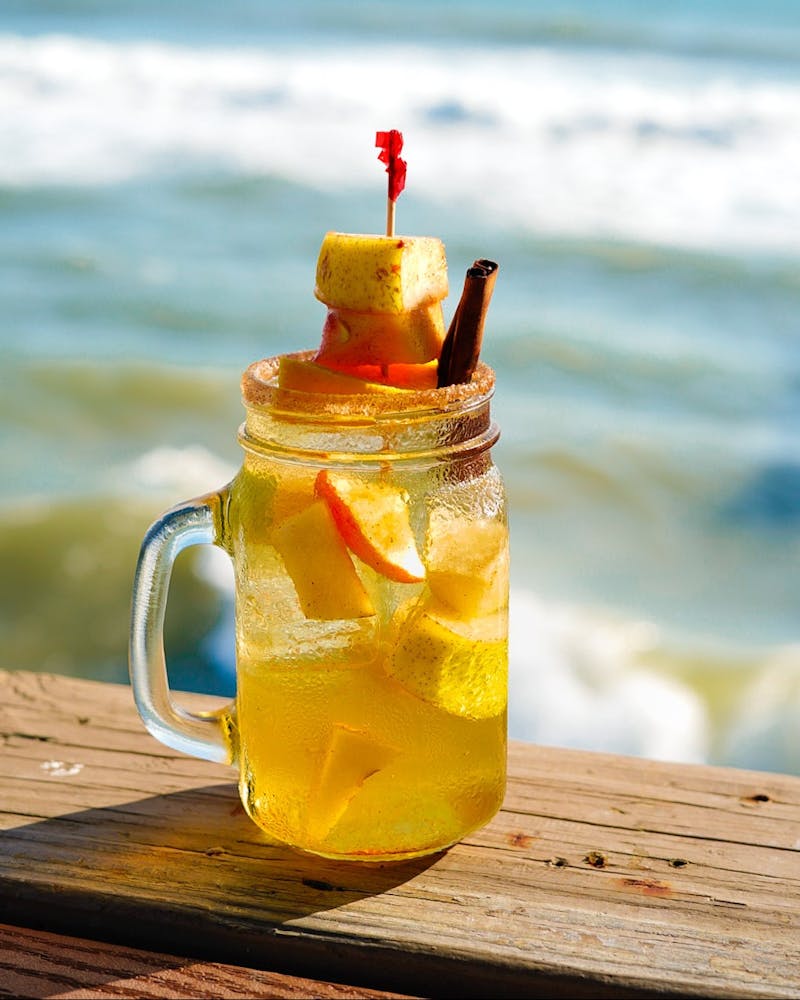 Stop by Crabby Joe's and try one for a limited-time!