Ocho de Mayo celebration at Crabby joe's! 🎉🥳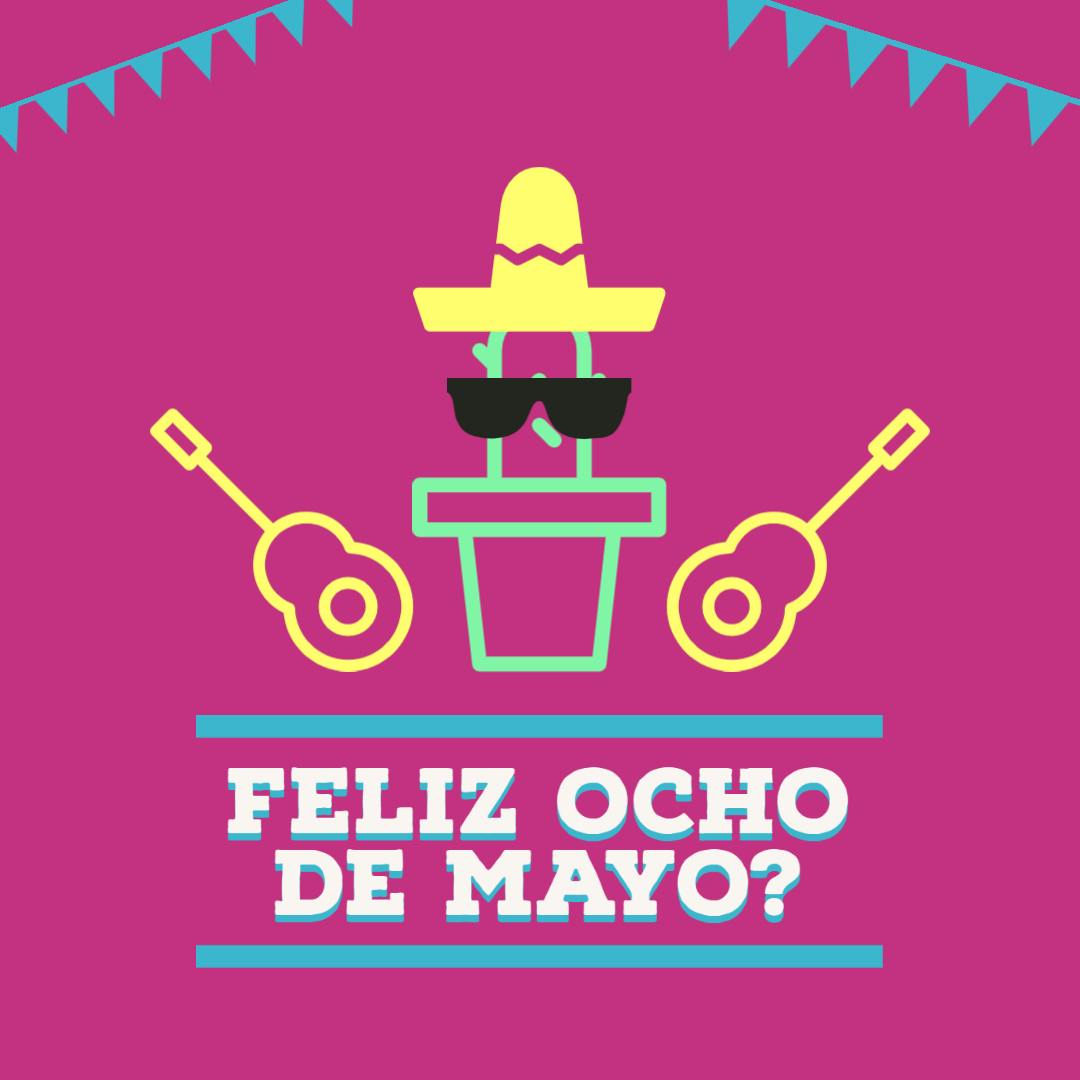 Usually, during this time of year, people are gearing up for an early May celebration in the form of Cinco de Mayo! But here at Crabby Joe's we're shaking it up! Join us on Saturday, the 8th of May for a post-Cinco de Mayo celebration! Festivities will begin at 11am and end at 7pm featuring Corona & Don Julio reps, free samples, giveaways, and $8 Don Julio Cadillac Margaritas🍹.

We'll also be having 🎶Live Music🎶 courtesy of the Brothers Within Duo from 1pm to 4pm.
We hope to see you there!